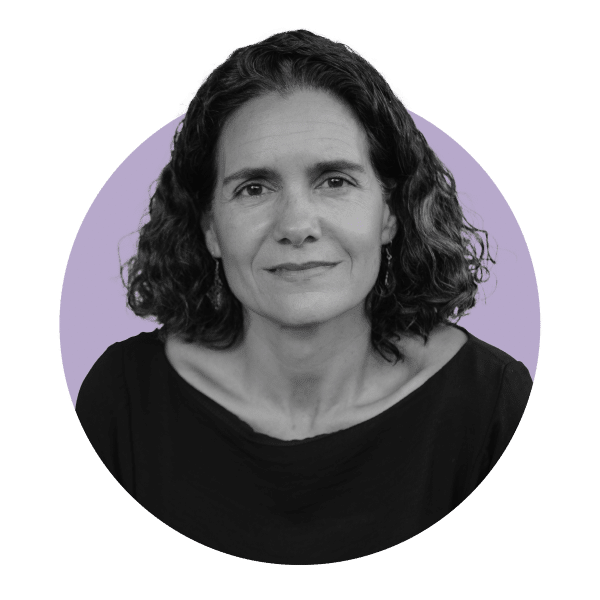 Maria Zapata
Executive Director, ASPIRe | Ashoka
Maria is ASPIRe's global director. She has been with Ashoka for almost 20 years leading different programs, including Globalizer, Ashoka's flagship program on scaling. Supporting leading Social Entrepreneurs and helping them think strategically about how to best scale their impact has been at the core of Maria's work.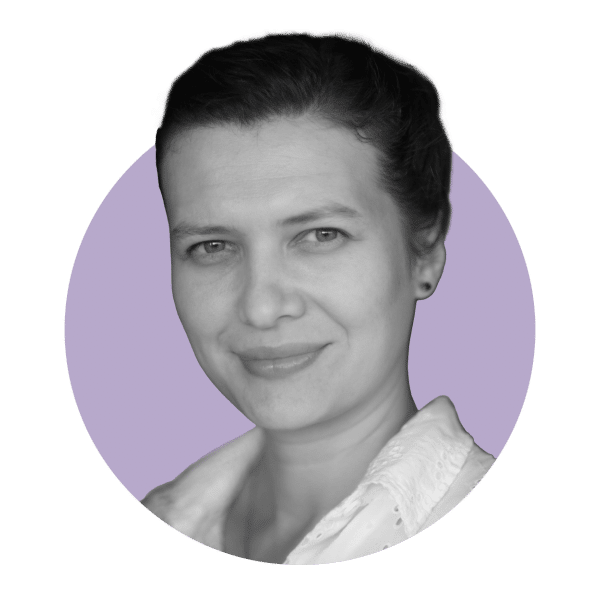 Irina Snissar
Design and Knowledge Director ASPIRe | Ashoka
Irina is ASPIRe´s Program Design and Knowledge Director. Before ASPIRe, Irina worked for over 13 years with leading organizations engaged in social entrepreneurship, philanthropy, education and culture. She has led the conception, design and launch of numerous initiatives with Ashoka, Nilekani Philanthropies and others.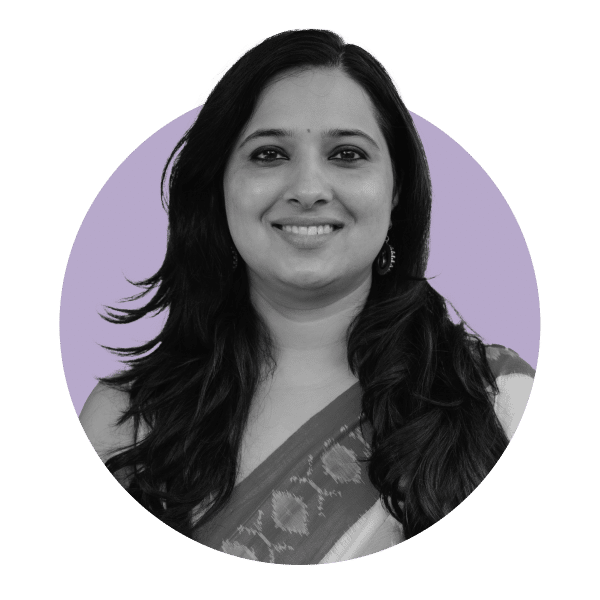 Deepali Bhardwaj
Community and Knowledge Manager, ASPIRe | Ashoka
Deepali works as ASPIRe's community manager. She brings in six years of experience in operation, implementation and research in the livelihood sector where she has been part of building and leading programs specially with women entrepreneurship and youth skill development. Her interest lies in seeing how technology can support women in financial inclusion and equality.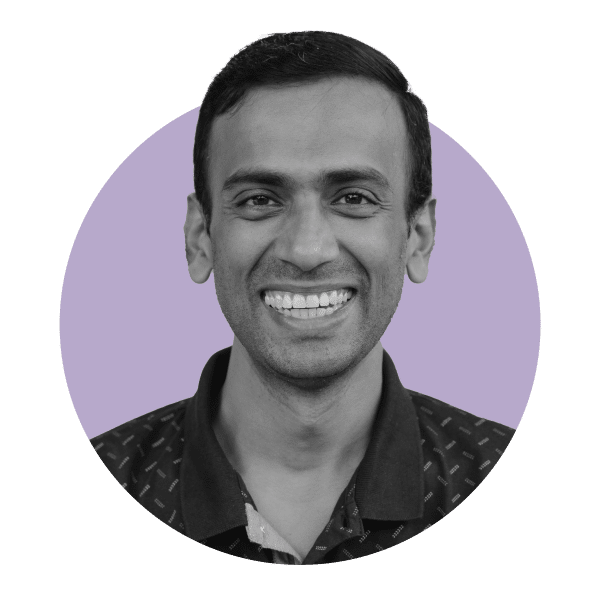 Gopal Garg
Eco-system and Partnership Director, ASPIRe | Ashoka
Gopal is ASPIRe´s Ecosystem and Partnerships Director. In the last 20 years, he has led social impact initiatives with a focus on youth. His innovative programs on ecosystem building for inclusion of people with disabilities in corporate sector has changed mindsets and influenced many policies in India, Mauritius and Kenya. He co-led the designing and implementing of one million jobs mission of the Government and the World Bank.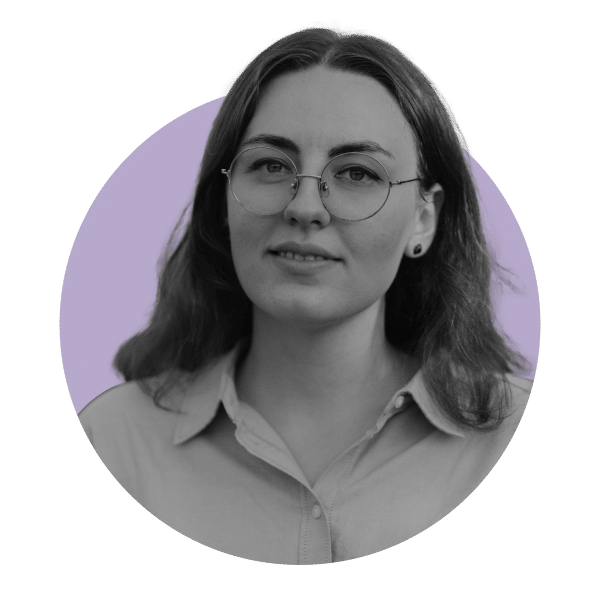 Polina Nezdiikovska
Program Manager, ASPIRe | Ashoka
Polina works as ASPIRe's Program Manager. She has five years of experience in social development sector, in particular UNDP and non-profits. Polina has been engaged at different stages of project management for social change, such as research, design, M&E, implementation, and reporting. She believes that structured approach and interdisciplinary partnerships are critical to the success of social initiatives.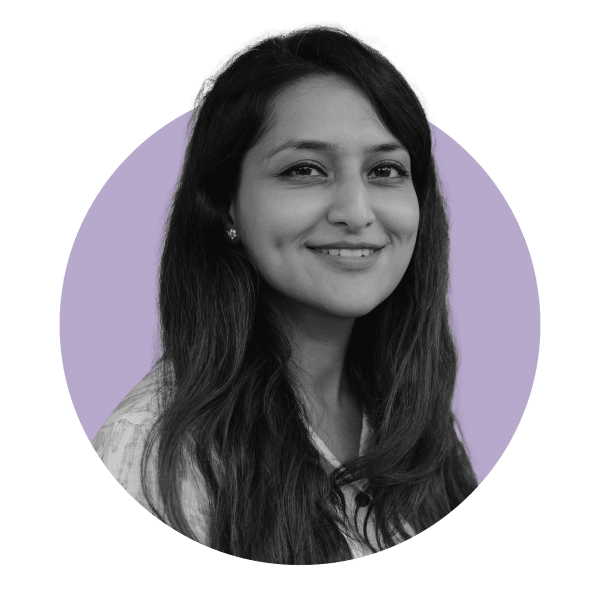 Sharvari Chauhan
Monitoring and Evaluation Manager, ASPIRe | Ashoka
Sharvari leverages her experience from the private sector and development sector to expertly build evidence, assess impact, and craft compelling narratives. Armed with a MSc in Development Economics and Impact Evaluation, she has worked with renowned organisations such as the International Organization for Migration (IOM) in Thailand and the Norwegian Refugee Council (NRC) in Jordan. Further, she has a profound understanding of the Livelihoods sector in India and has overseen country-wide impact evaluations and landscape studies.