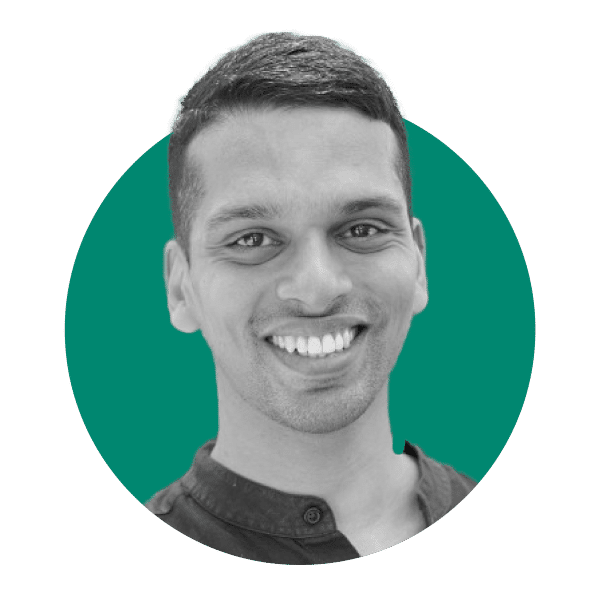 Kailash Nadh
CTO of Zerodha and Co -Founder at FOSS United and Rainmatter Foundation
Hobbyist software developer and FOSS developer and advocate for more than two decades. Started technology firm Zerodha, now India's largest stockbroker. Kailash is part of the Rainmatter Foundation, FOSS United Foundation, Indic Digital Archive Foundation, and Samagata Foundation.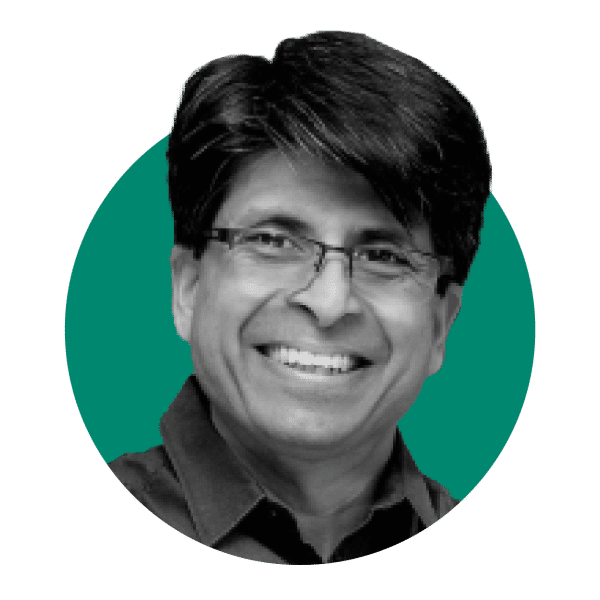 Dr. Pramod Varma is the CTO for EkStep. He continues to be the Chief Architect and Technology Advisor for Aadhaar (UID) project. He is passionate about technology, science, society, and teaching.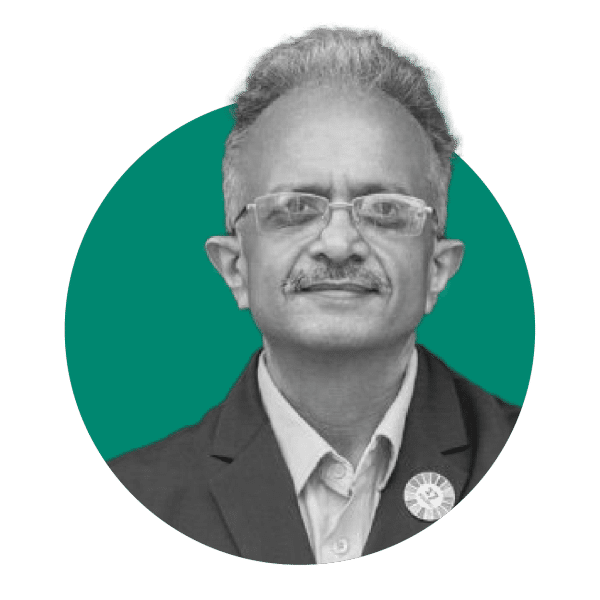 Sanjay Purohit
Chief Curator, Societal Thinking
Sanjay is the Chief Curator of Societal Thinking at EkStep Foundation. He is a strategic advisor and a mentor to several entrepreneurs & social enterprises.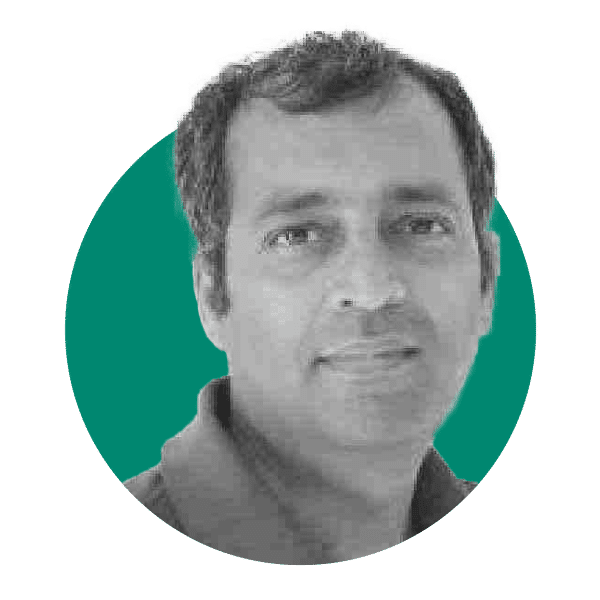 Anand Rajan
Societal Thinking
Anand is a Societal Thinking Strategy and Innovation advisor for organizations looking to solve large scale problems with speed and in a sustainable way.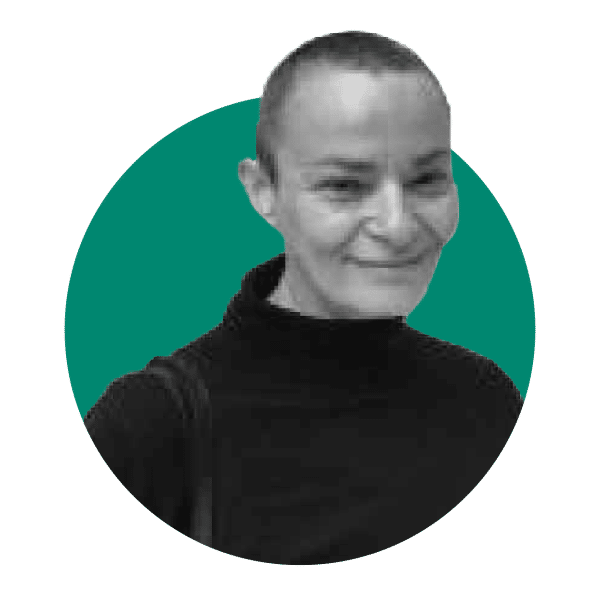 Antonella Broglia
Ambassador of Ashoka Spain and TEDx Conferences
Antonella spent the first part of her career in commercial communication, working at Ogilvy & Mather and Saatchi & Saatchi as CEO, all around the world. In the last 15 years, she has devoted her life to the communication of social innovation and citizen innovators, in TV programs, TEDxTalks, and events promoting citizen Labs, as a curator, speaker and trainer. She is the Ambassador of Ashoka Spain since 2011.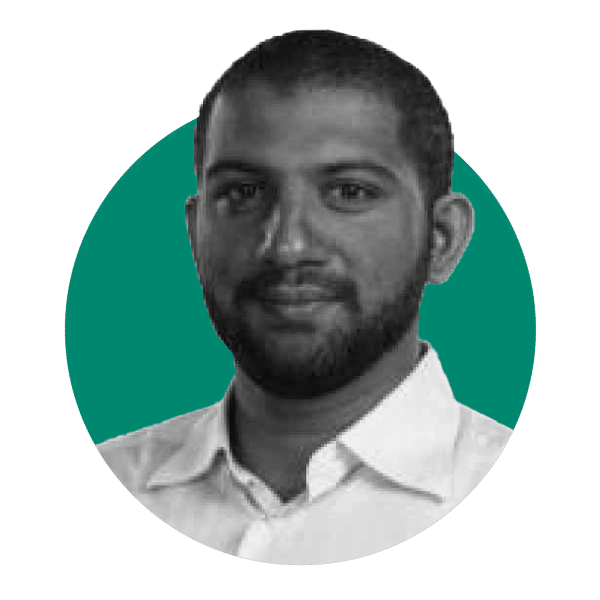 Gautam John
Director of Strategy, Nilekani Philanthropies
Gautam believes that it is powerful to give people the ability to make a choice and that all individuals are agents of change.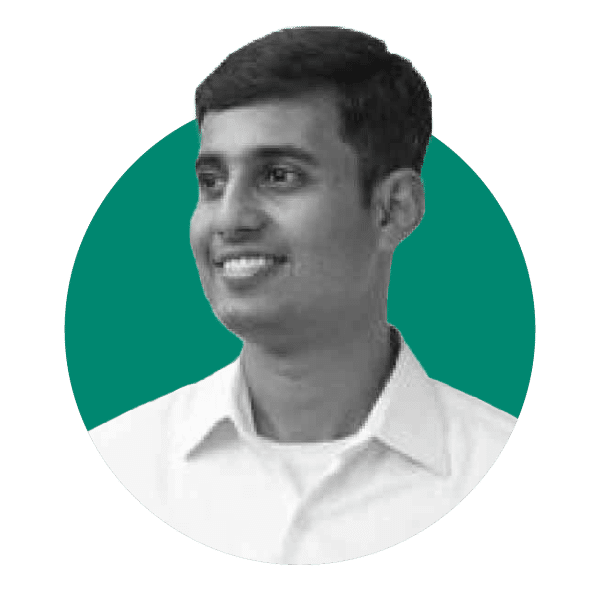 Rathish Balakrishnan
Co-founder and Managing Partner at Sattva Consulting
Committed to ending poverty in our lifetime by enabling exceptional leaders & social organisations to achieve orbit shifting change and designing & implementing solutions that will solve social problems for good. My ideal career would be at the intersection of deep social impact, entrepreneurship and Consulting. Which is what I do today.
Rizwan Tayabali
Founder / Director at Fraktal Impact
Founder and Director of Fraktal; an impact agency specialising in Fund Strategy, Due Diligence and Partner (Fundee) Support. Aside from impact leadership, culture, and organisational design, other personal specializations include solution design, social innovation, systems change and financing, implementing and scaling long-term transformative solutions to deep-rooted social challenges.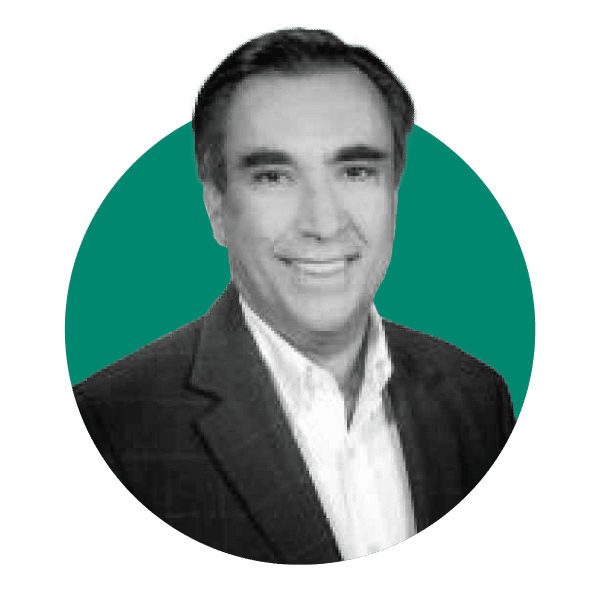 Sanjeev Arora
Ashoka Fellow since 2009
Sanjeev Arora is the Director and Founder of Project ECHO. He is a Distinguished Professor of Medicine with tenure in the Department of Internal Medicine at the University of New Mexico Health Sciences Center. Project ECHO® (Extension for Community Healthcare Outcomes) dramatically improves both capacity and access to speciality care for rural and underserved populations.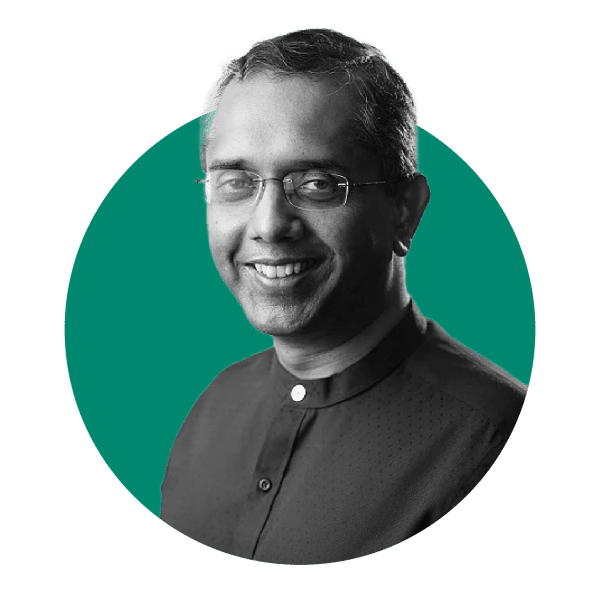 Shankar Maruwada
CEO and Co-founder of EkStep
Shankar Maruwada is the CEO and Co-founder of EkStep.  He is an entrepreneur and marketing professional with a wide range of experience working on large scale projects. He is also an investor in startups and a mentor to entrepreneurs.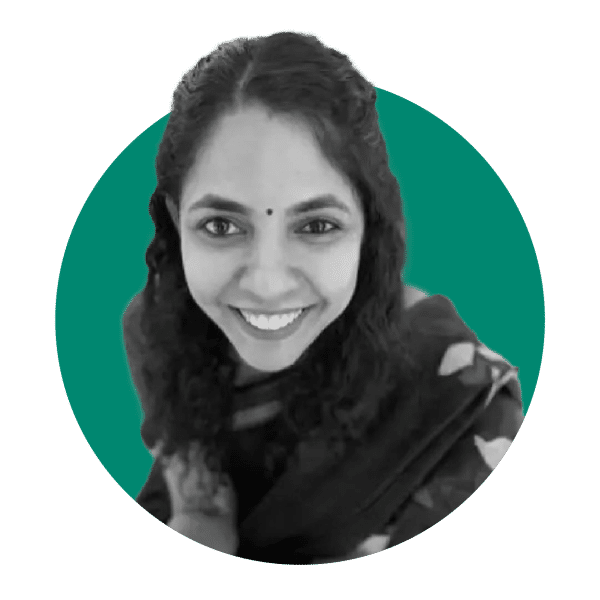 Sahana Jose
Lead Communications & Engagements, Rohini Nilekani Philanthropies
Jacek Siadkowski
Co-founder and Managing Director Tech to the Rescue
Founder and Executive Chairman of Onward Technologies, First elected chairman of NASSCOM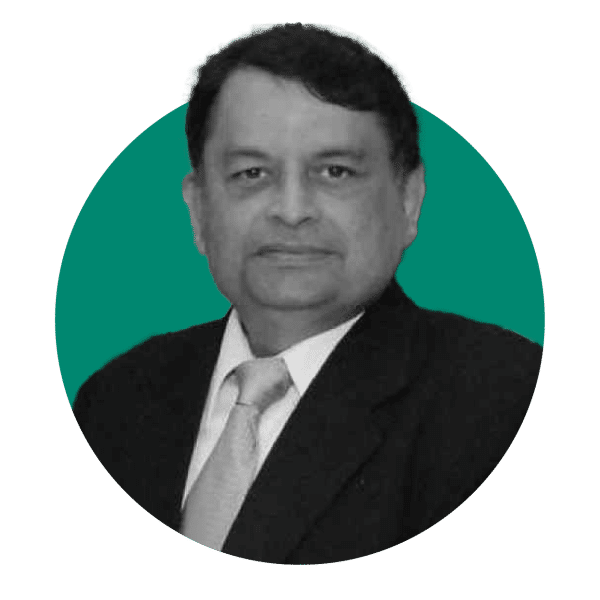 Harish Mehta
Founder and Executive Chairman of Onward Technologies, First elected chairman of NASSCOM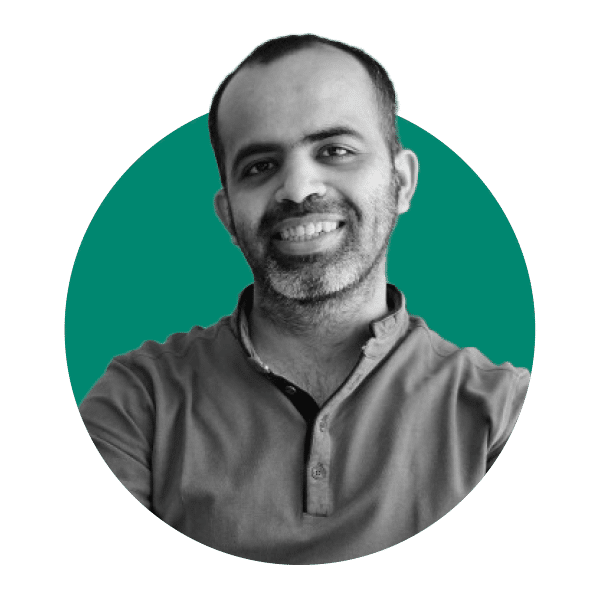 Robin Dhanwani
Founder at Parallel Labs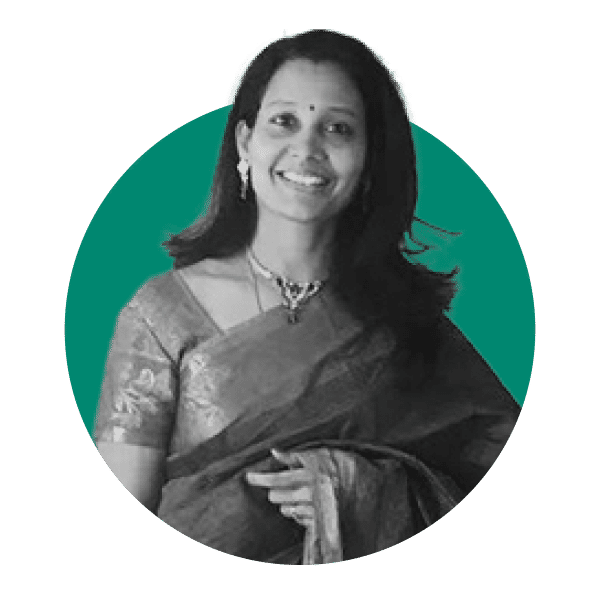 Vyjayanthi Mala
Societal Thinking Liaison
Vyjanthi is a Program Manager at Societal Thinking. She strongly believes that every individual has an inherent willingness and ability to make this world a better place. She is committed to this transformation movement of activating it with the right energy and inspiration.