What is ASPIRe?
ASPIRe is a global initiative co-created by Ashoka and Societal Platform to support a diverse cohort of Ashoka Fellows to reimagine how their social-impact mission can be redesigned, using the platform and system change thinking, to dramatically increase their impact to reach population scale.  
Through an in-depth long-term accelerator process, we support seasoned social entrepreneurs to build a vision and strategy for achieving impact at a population scale. In the ASPIRe journey, an initial cohort of Ashoka Fellows experiments and apply proven design principles and best practices, to create/leverage open, shared infrastructure to distribute the ability to solve, decentralize implementation to enable stakeholders to implement the program in their context.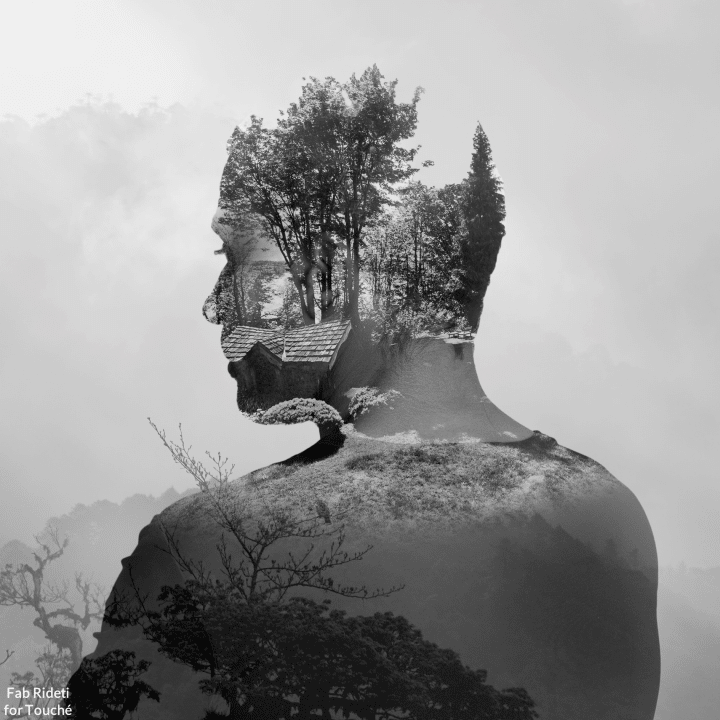 Why ASPIRe?
We live in the time of an explosion of social innovation, social entrepreneurs, large funding coming from philanthropists, corporates, impact investors etc and despite all of this, we still have millions of kids without access to proper education and healthcare, millions who don't have access to drinking water or basic sanitary conditions. Millions are afflicted by the pressing issues that take away their agency, their dignity.    
The co-creation of ASPIRe came from a common awareness that Ashoka and Societal Platform deeply felt: that we need to leverage our strengths and make an audacious attempt at solving problems at a population scale. To identify solutions of passionate leaders who believe in this aspiration and equip them with the tools that will help them achieve it in a planned manner is why ASPIRe exists.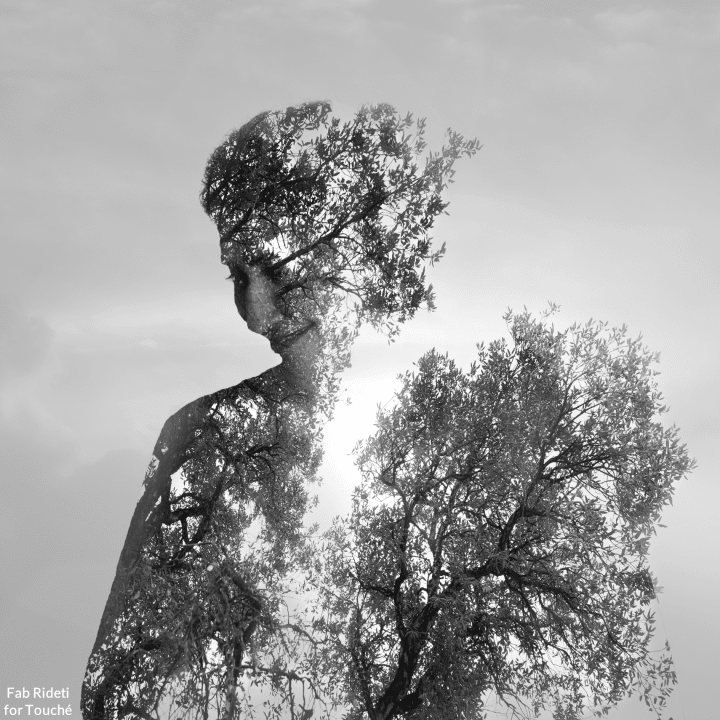 Our Approach
ASPIRe fellows orchestrate to one purpose but allow for many solutions. By applying system change and platform thinking, participants design interventions and approaches that work at a population scale.
Through the accelerator, Ashoka Fellows clarify their intended system change and set their bold mission at scale. They conceive the shared infrastructure that is open for integration by creating standards and protocols that facilitate interaction and collaboration between key actors. Equity for All, in access, affordability and acceptance, is at the core of their design. They foster decentralized implementation to enable stakeholders to implement the program in their context.  They build capacity and transition the roles of individuals and institutions that can sustain this new impact. They leverage the use of data to track progress, learn and adjust.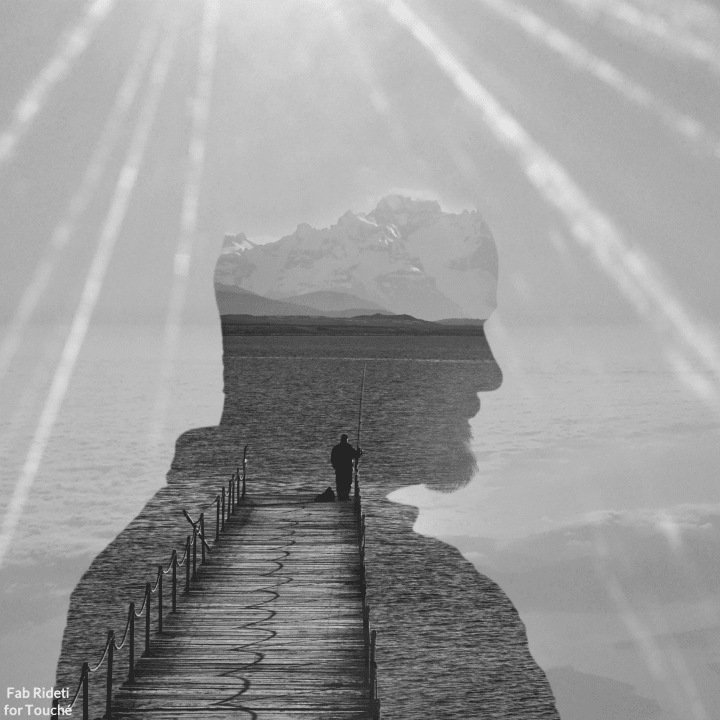 "Scaling impact to create an Everyone a Changemaker world is an obsession for all our fellows and for many of us in Ashoka. Though ASPIRe, we are pioneering and codifying how to unleash large scale social change, powered by platform and system change thinking and enabled by technology, to solve at...

ASPIRe Global Lead, Ashoka
"We are excited by the sense of possibility that the journey we are embarking on with Ashoka and all of you, change-makers, holds. You are perfect co-creators because you are a reflection of the values and principles, we hold dear and that, like us, are unafraid to say that we do not know it all. We...

Rohini Nilekani Philanthropies
"We recognise the need for a collaborative approach to resolving large-scale social challenges - one that restores agency, provides choice and upholds the dignity of everyone. This kind of deep change needs deep leadership - ASPIRe Fellows . I'm excited about the possibilities that ASPIRe will...

Chief Curator, Societal Platform